市场销售经理英文简历
  想要获得一份心仪的`工作,首先你得有一份精美的简历,中文简历相信难不倒大家,但是英文的就比较费心思了。下面小编搜集整了市场销售经理英文简历给大家,欢迎阅读,供大家参考。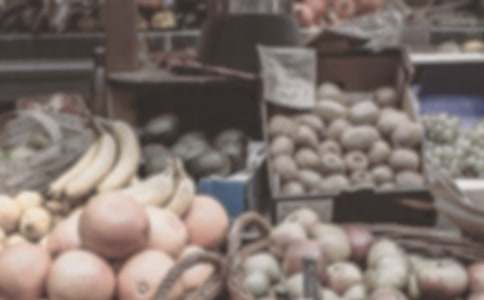 市场销售经理英文简历一
  personal data
  name:
  gender: male
  address: class 9802, guanghua management college, peking university, beijing 10056
  tel:
  e-mail:
  career objective
  to be employed by a transnational company in beijing as a department manager.
  education
  guanghua management college, peking university, 1998--XX.
  beijing jingshan school, 1992--1998.
  major
  business administration
  summer jobs
  1999 made personnel system reform plans for a large state-owned enterprise in tianjin.
  XX participated in planning the restructuring of several medium-sized collective enterprises in the suburbs of beijing.
  XX acted as an assistant to the manager of a multinational company in beijing.
  extracurricular activities
  captain of the peking university basketball team from 1998 to XX.
  won the university calligraphy contest in 1999.
  chairman of the publicity campaign
  commission of peking university of supporting beijing's application for hosting the olympics in XX.
  won the title of an excellent leader of the university student council in XX.
  english
  cet band six in XX: 93 points
  toefl in XX: 658 points
  gre in XX: 2328 points
  character
  ambitious, honest and reliable, easy to approach
  hobbies
  doing on-line reading and traveling
  references: available upon request.
  市场销售经理英文简历二
  Single Native Place: Xingtai city of Hebei province , China
  Mobil Tel:13736335xxx
  Educational Background
  Major: Business Administration
  Graduate school: Hebei University
  Degree: Bachelor
  Education:
  2002.9--2004.6 HEBEI QIHUANGDAO EDUCATION COLLEGE Learning english
  2001.9—2005.09 , Hebei University . Learning company adminstration knowledge by myself mainly.
  Academic Main Courses:
  Management of Human Resources/Production andBusiness Administration Operation Management/Strategic Management/Quality Management/Marketing/International Trade/Principles of Management/Groundwork of Accounting/Economic Law and so on
  English Skills:
  Have a good command of both spoken and written English.
  Computer Abilities:
  Skilled in use of Windows / Office2000
  Self Assessment:
  a energetic, adaptable and able man, is cooperative . and honest to others
  Employment Experience :
  Employment Experience :
  2004/6--2004/10 sale car accessories kits to abroad in WENZHOU QISHIJIAYIN CAR ACCESSORIES CO.,LTD
  2004/10--2005/3 General Manager Assistant
  assist the manager to open a good market to sale car accessories in Southeast Asia ,2 million RMB per month now,and it will be added month by month.
  Position Wanted:
  To obtain a challenging position as an assistant for a manage,especially in Human Resource Management/ Sale Part.
【市场销售经理英文简历】相关文章:
市场销售经理英文简历表格01-15
海外市场销售经理英文简历模板09-03
市场经理英文简历范本08-08
销售经理英文简历01-15
IT市场经理英文简历范模板09-06
2016市场经理英文简历范文06-30
市场营销经理英文简历07-16
销售经理英文简历模板07-26
高级销售经理英文简历09-24