英语口语情景对话第0142集:介绍中国美景
  很多人问小编关于英语口语情景对话第0142集介绍中国美景是什么,小编收集了内容欢迎阅读!
  Todd这回想感受中国的自然美景,又向Phil请教,这回Phil推荐些什么地方呢?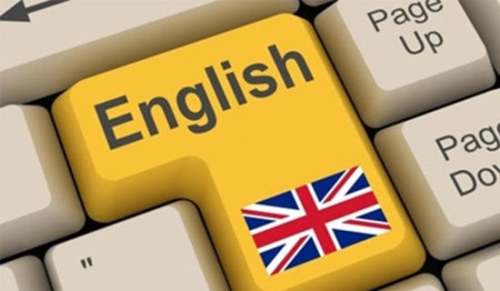 Todd: So, Phil, I'm thinking about going to China and I'm really into nature. I love wildlife. Can you recommend anything to me?
  Phil: The best thing I did in China was go through Zhang Jia Jie National Park. That's Hunan Province, and if you like nature, that's really highly recommended. It's an UNESCO cite. It's easy to find on the internet, but it's just craters, gorges, trees sticking out of really strangely shaped hills, lots of caverns and very very few people there. It was empty when I was there. I had never heard of it before. I had just been recommended by a tour guide. It was spectacular. If you like nature and like hiking it will definitely give you a workout and you'll take a lot of pictures.
  Todd: Wow, well, how big is this park?
  Phil: Good question. I didn't see the whole thing, and I spend three days there walking different parts every day, so I really don't know the size of it except that it's massive. So you just went hiking and then you camped overnight, or did you just hiked for the day?
  Phil: Just day hikes, the tour I had been organized with had rented us a hotel, just stayed in the hotel, slept there at night, and walked most of the day.
  Todd: Uh-huh. Did you see any wildlife?
  Phil: Some insects and some butterflies, but no, nothing, no mammals, nothing like that.
  Todd: Was the, were the trails steep?
  Phil: Yeah, but most of them do have stairs so, regardless of your fitness level I don't think it would be very difficult for anybody to, some people might be a bit slower than others but you should be able to make it up alright.
  Todd: So, where is this again? You said in Hunan Province!
  Phil: I believe it's North-Western Hunan Province.
【英语口语情景对话第0142集:介绍中国美景】相关文章:
情景对话英语口语材料10-18
日常英语口语情景对话05-13
少儿英语口语情景对话08-12
英语面试情景对话介绍02-21
面试英语情景对话介绍02-13
少儿英语口语情景对话材料08-15
情景对话11-05
少儿英语口语情景对话练习材料11-12
英文面试对话情景对话12-03