GMAT考试高分作文
  无论在学习、工作或是生活中,许多人都有过写作文的经历,对作文都不陌生吧,借助作文人们可以实现文化交流的目的。作文的'注意事项有许多,你确定会写吗?下面是小编精心整理的GMAT考试高分作文,供大家参考借鉴,希望可以帮助到有需要的朋友。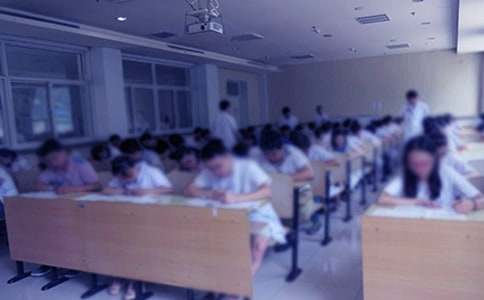 ISSUE:
  Recently there is a debate over whether ..Some people assert that.., while other people believe thatAs a matter of fact, the issue of whether .. is a complex and controversial one. Different people hold different views due to their distinct backgrounds. Therefore, there is not a universal answer to this question, and whether one choice takes precedence over the other may quite depend on the specific situation. The decision, nevertheless, is not an easy one to make. Actually, the final judgment should rely on a case-by-case analysis. As far as I am concerned, however, I agree that . , and do not agree that.. My view can be greatly substantiated by the following discussions.
  The first argument that can be presented to develop my position is that A good example may be found in the case that Under this circumstance, it is obvious that.
  In addition, there is another reason for me to choose this statement. The reason is not far to seek. To illustrate, let us consider that Hence, another equally important aspect is that.
  Admittedly, it may be true that . in some conditions. However, this alone does not constitute a sufficient support to claim that .,Actually, these cases are rare and therefore are too specific and too weak to strengthen the view thatWhen the advantages and disadvantages of x and y are carefully examined, the most striking conclusion is obvious that
【GMAT考试高分作文】相关文章: