考研英语阅读真题文章
  Microsoft brings instant chat to TV screen,through games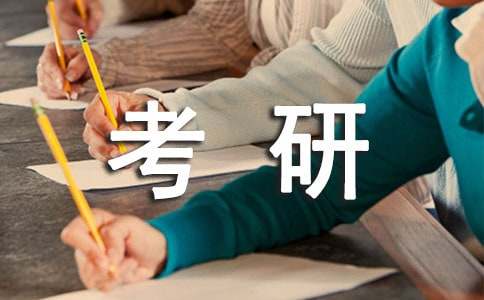 Microsoft planned to announce today that it will make its Windows Live Messenger service available on its Xbox 360 game consoles, bringing instant messaging from the computer to the television.
  The move was meant to help Microsoft stay ahead of Sony, its chief rival in the electronic games business, in delivering the richest online experience for game players. It is also an element of Microsofts overall strategy to connect people across PCs, televisions and mobile devices like cellphones.
  More than 200 million people use Windows Live Messenger to chat with friends, family members and colleagues. Separately, more than six million Xbox 360 owners are connected to the companys Xbox Live online community, an enhancement that lets people with broadband Internet connections communicate with one another.
  In the second week of May, those two worlds will begin to converge. Xbox Live members will be able to link their gamertag ,the online identity they use within the Xbox community, to an existing Windows Live Messenger account. Players will then be able to chat with their instant messaging contacts using a virtual on screen keyboard or a USB keyboard plugged into the game machine.
  Microsoft executives said they hoped to offer voice chat between Xbox and Live Messenger users later this year.
【考研英语阅读真题文章】相关文章:
职称英语综合类阅读理解真题09-27
考研数学真题使用攻略10-03
2017考研历年真题怎么用10-19
2017年考研复习有效利用真题答案11-07
职称英语补全短文真题精选03-05
职称英语真题:综合类02-26
商务英语中级历年考试真题04-28
职称英语理工a题库真题及答案10-08
职称英语综合类真题精选09-27
2017考研英语阅读的重要提醒12-26