外贸业务员英语简历范文
  Name: Miss Liu Nationality: China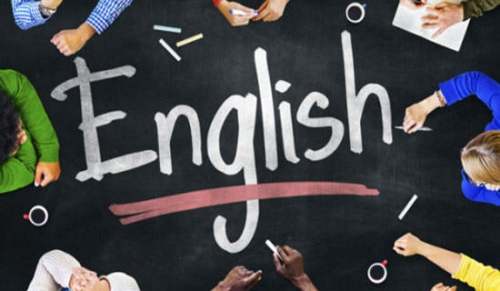 Current residence: Maoming China: Han
  Domicile: Maoming stature: 155 cm 40 kg
  Marital status: Single Age: 23
  Job search intention and work experience
  Personnel types: ordinary job
  Position: Foreign Trade / Specialist / Assistant, writer / writer:
  Work Experience: 2 Job Title: No Title
  Job Type: All Date Available: Anytime
  Salary requirements :3500 - 5000 hope that the working area: Maoming
  Educational Background
  Graduated: EG University
  Highest Level of Education: College
  Graduation date :2011 -07-01
  By Major: International Economy and Trade
  Language skills
  Foreign Languages​​: Fluent in English
  Other foreign languages​​: Spanish
  Mandarin level: the level of fine Cantonese: Excellent
  Work Experience
  Company Name: Garment Co., beginning and ending date :2011-02 ~ 2013-04
  Company Type: Private Industry: Apparel / Textile / Leather / Footwear
  Positions: foreign trade business
  Job Description: Responsible for product promotion and sales, maintenance and old customers, use ali international platform, the development of new e-mail customers, orders, production follow-up. Familiar fabric market, fabric production processes, garment production processes.
  Self introduction
  I am familiar with the basics of foreign trade. On the ability to control a good text had regular youth literature novels published books, written several screenplays micro. Treat serious and responsible work, good team spirit, have a certain ability to communicate. I hope you could give a chance to the development and effectiveness.
【外贸业务员英语简历范文】相关文章: