关于师范大学生英文简历范文
  name: sex don't: male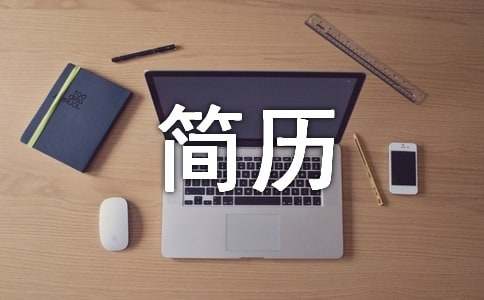 date of birth: 11-11 people race: han
  the body of card: * * * * body high: 172 cm
  registered permanent residence is in: guangdong huizhou city in guangdong zhuhai
  graduate school: beijing normal university, zhuhai campus political look:
  the highest degree: bachelor has earned the professional: information management and information management
  talent type: ordinary job graduation date:
  objective
  job types: full-time
  applied position: the implementation of erp, marketing, (electronic) business
  hope site: guangdong
  hope to pay: negotiable
  self assessment
  the good faith, the confidence, innovation, brave practice; work sense of responsibility and team work spirit; strong have a good comprehensive quality and learning ability, good interpersonal communication and coordination skills; with a strong information collection ability and the keen market smell.
  education background
  XX/09-XX/06 beijing normal university, zhuhai campus information management and information systems majors
  practice experience
  XX/07-XX/08 in kingdee software (china) co., ltd, zhuhai branch practice.
  during the internship for customer representative, responsible for kingdee k / 3 software sales work. through teamwork, not only for the company to contact nearly 30 home potential customers, and complete the small and medium enterprise erp software used in zhuhai and potential market analysis "report for the company's business provides data base, and cooperate with other colleagues completed work. performance and results of the general manager is sure.
  language ability
  good english level: four levels
  cantonese proficient in
  computer ability
  master c, vb and c# programming language, for microsoft.net framework is a plus.
  master html, xml web development language and asp, php scripting language.
  familiar with access, sql server XX and mysql database system.
【关于师范大学生英文简历范文】相关文章: