舞蹈老师求职英文简历范文
  简历要一页纸之内;不要太挤太满,但也不要太空太稀,字号要在10-12之间(12略大,假如内容略少而扩成一页纸的'话可以采用),最好用暗格排版,即用word看出来有格子,但是转成pdf或打印出来后没格子的。这样比较利于对齐。但不要用黑格、黑线条之类再进行分栏,这样看起来很不惬意。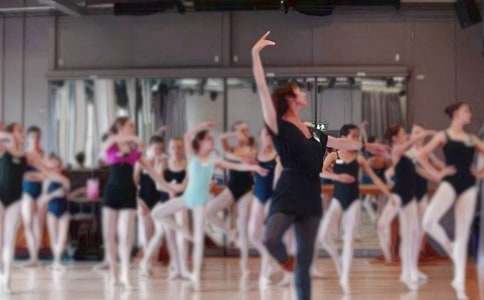 篇一:舞蹈老师求职英文简历范文
  yjbys
  Female, 21,
  Education: junior college
  Length of work: 1 to 2 years
  Expected salary: negotiable
  Work place: Beijing - no restrictions
  Objective: dance teacher | teaches | dance teacher
  Strong communication ability and strong ability to be able to communicate
  Work experience
  (working 10 months, doing 1 job)
  Startao art school
  Working hours: February 2016 to December 2016 [10 months]
  Job title: dance teacher
  Education experience
  In June 2014, the school was graduated from the preschool education
  self-description
  I am a dance teacher love dance, lively and cheerful, warm and generous, a teacher of the personality is bright, I hope to convey my happiness to the children, I have been learning dance, graduated from sichuan preschool teachers strength, Chinese classical dance training, strictly later in Beijing dance academy, take an examination of the Beijing dance academy teacher certification level 1 to 5, the teacher certificate. Working for two years, working hard, the parents and children love deeply.
  篇二:舞蹈老师求职英文简历范文
  yjbys
  Female, 27,
  Degree: bachelor's degree
  Length of work: 1 to 2 years
  Expected salary: 5,000 to 8,000 yuan
  Location: Beijing - chaoyang
  Objective: teacher |, | young teacher, | music teacher | dance teacher
  The ability to learn is strong and the integrity of honesty and integrity is strong
  Work experience
  (working five months, doing a job)
  Bach school
  Working hours: March 2016 to August 2016 [5 months]
  Title: piano teacher
  Work content: save the love to teach!
  Education experience
  July 2014: the piano and vocals of the music school in wuhan
  self-description
  I love music. Majoring in piano. I can teach the piano. I hope to meet a music training organization in wangjing, I will devote a lot of enthusiasm to work!
---
【舞蹈老师求职英文简历范文】相关文章: