生态学专业的英语自我介绍
  当进入一个陌生环境,常常要进行自我介绍,通过自我介绍可以让他人了解我们。如何编写一段个性的自我介绍?以下是小编精心整理的生态学专业的`英语自我介绍,仅供参考,大家一起来看看吧。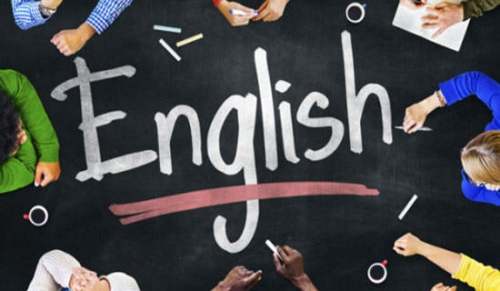 Good morning teachers,
  My name is liuyiou.my hometown is anshan,liaoning provence.it is my honer to take this interview.thank you for giving me this chance.now i will introduce myself to you briefly.
  My major is ecology.i have always been working hard to achieve my ambitions.in the past three years,i did quite a good job in my study and had acquired a systemic knowledge of my major.besides,i passed cet-6 when i was a sophomore.what is more, i had got several scholoships due to my outstanding performance in my study and social works.
  For my work,i am proud to say that i have always been a leader in my insititute and class.with regard to my characters,i'd like to say that i am optimistic and tough,i got along well with my classmates.well,i prefer to think new things and have a try,i also have teamwork spirit.in addition,i like reading books.sometimes i take part in sports.
  I love my major very much.i have made up my mind to pursue my major when the first time i chose this major.my principle is that,choose whatever you love and love whatever you choose.i know i'll meet with kinds of difficults in the field,but i won't give up,just as the says goes,no pains no gains.
  However compared with developed countries,the ecology in our country is not very advanced,we can see the ducky and speedy development since our government carry out reformation and opening policy.
  As everybody knows that the ecology in our country is developing very fast.i would love to be one of the members who are contributing in building the ecology.i will try my best and i believe i am the future.
【生态学专业的英语自我介绍】相关文章:
生态学专业求职简历模板06-13
英语专业的自我介绍01-06
英语教学生态学的论文10-02
生态学专业学位论文开题报告07-29
跨专业复试英语自我介绍12-02
跨专业考研英语自我介绍09-03
有关英语专业的面试自我介绍08-08
大学英语专业学生的自我介绍11-24
生态学专业学位论文开题报告范例07-30
教育生态学视角的高校教师专业发展08-09