最新英国留学推荐信范文
  LETTER OF RECOMMENDATION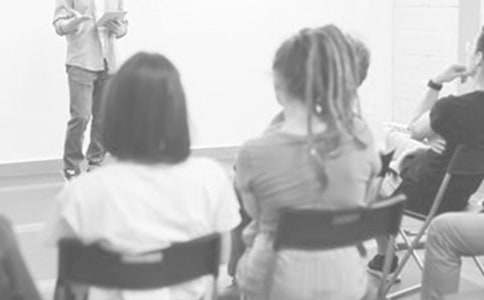 October xx, xxxx
  To Whom It May Concern,
  As Vice Dean of College of Foreign Languages, Shanghai Maritime University, I'm pleased to recommend Miss xxxx as a qualified candidate for the admission to your graduate programme in law.
  Miss xxxx is an exceptional student with outstanding organizational capability and excellent skills in leadership. During her final year in the university, I was the tutor of her class. Being the organizing officer of the class, Miss xxxx provided me with great assistance in dealing with the graduating affairs. In addition, in order to leave everybody good memory of the college life, she successfully organized several parties before graduation, which impressed erveryone a lot. Even today, she still plays the role of making close connection with class members.
  Miss xxxx has great enthusiasm in doing voluntary work, she went to the public hospital every weekend during her second and third year in the university and had been a conductor in Shanghai Science and Technology Museum for many times.
  Moreover, I'd like to mention that Miss xxxx is truly a versatile student with great musical talents. Her performance of playing the Chinese traditional string instrument, zither, is moving and touching. She had learnt Latin Dance when she was a sophomore, and she plans to learn to play the piano in the coming months of this year.
  On the whole, Miss xxxx is of great expectations, I hold the idea that after studying abroad in UK, she could make even greater progress and will certainly come out to be a brilliant lady. I sincerely hope that you favorably consider her application. Should I be of any further assistance, please feel free to contact me.
  Yours faithfully,
  XXXX
  Vice Dean, Associate-Professor of linguistics
  xxxx xxxx xxxx xxxx Shanghai xxxx
【最新英国留学推荐信范文】相关文章:
申请英国留学推荐信09-08
英国留学最新省钱攻略10-18
关于英国留学的最新信息09-01
英国留学最新趋势简介08-21
英国留学的最新陪读政策08-11
2021年申请英国留学推荐信08-27
英国留学推荐信合集15篇08-24
英国留学推荐信(通用15篇)12-20
英国留学推荐信(精选15篇)09-17
英国留学申请怎么写好推荐信07-24