主管助理英语简历范文
  Name Liu YJBYS date of birth 1991 male gender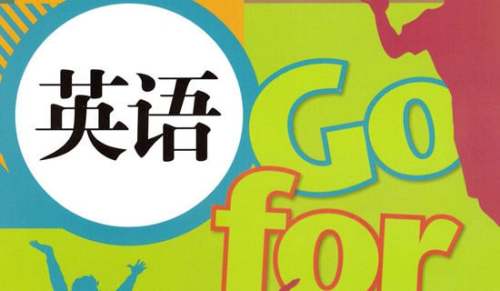 ID No. * * * * native place
  Height 173 cm, weight 72 kg at this location
  Marital status unmarried political affiliation Komsomolets graduation time 2013-06
  The first foreign language proficiency
  Second language skills
  Highest diploma
  Full-time job post - assistant merchandiser, commodity specialist, vouching clerk job category of financial / Auditing / statistics class
  Contact address
  Expected salary 2500-3000 yuan / month
  Self assessment
  In the university three years, I have received, was completed in the university professional learning. From the studies to the personal qualities, have been fully training and exercise, it is full and a memorable three years. I am always in order to enhance their overall quality as the goal, to the full development of self - direction, establish a correct outlook on life, values and world view. I'm thinking consciousness always have higher requirements, can understand the world know the society with scientific outlook on development, can undertake aware of their social responsibility, personal ideals and goals, has been relatively mature understanding and positioning.
  Education experience
  Major categories of Graduate School
  Junior high school the other 2007-07 3 years Quangang Guifeng secondary school
  Other 2010-07 3 years of high school fifth middle school in Quangang District
  College marketing \ / international trade / Tourism / logistics of foreign economy and trade in Career Technical College in Fujian Province in 2013063
  Work and practice experience
  The unit [Metro cash & carry limited]
  Executive assistant position grain and oil Department
  Job content
  Work to assist the department head to avoid loss, good completion of the sales department. Hard-working, have good service consciousness and team spirit, able to collective interests first and can work under pressure, able to adapt to shift work. A super wholesale knowledge, product knowledge training.
【主管助理英语简历范文】相关文章:
3.英语助理简历范文