统计员英语简历范文
关于统计员的英语简历范文介绍,请欣赏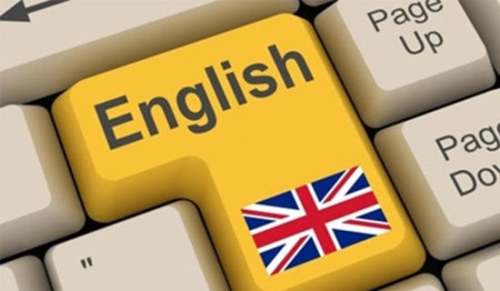 Basic material
Name: yjbys sex don't: female
Date of birth: 5-30 marital status: single
People family: the han nationality political affiliation: member
Body high: 159 cm body weight: 45 kg
Self evaluation
I am a quick mind, calm and steady personality, when anything crops up calm. And have a strong team spirit and learning ability, can treat their living and working, good sense of service and highly responsible attitude. Believe in my work enthusiasm, will your company to do my best to do the best. My motto is: where there is a will there is a way, believe you are the best. Hope that your company can give me a stage to display talent, I attentively effectiveness for your company, to achieve double surplus!
Work experience
March 2011 - now: chongqing paramagnetic bo aluminium alloy co., LTD
The company properties: private enterprise by sector: geological exploration/mining/smelting industry
Department: material as the department of position: material statistics
Job description: the raw material purchases, arrived, outstanding reports, inventory report, at the end of inventory, monthly and financial reconciliation, compile statistics.
Job objective
Job: financial/audit/statistics/financial position properties: full-time
Industry category: geological exploration/mining/smelting industry metal products (hardware) industry car/motorcycle and other transport electronic technology business trade/logistics warehousing/broker agency salary requirement: negotiable
Work areas: chongqing longevity area to duty time: within 1 week
College chongqing vocational college of finance and economics and commerce accounting

【统计员英语简历范文】相关文章: