销售方面的英语简历范文
关于销售的`英语简历范文,请看应届毕业生求职网推荐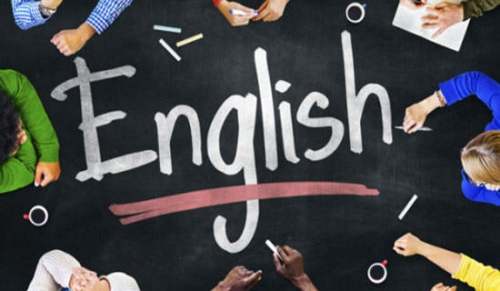 NAME yjbys
Objective
To obtain a challenging position with a market leader that utilizes my experience in product management, sales management, account management, and project management.
Professional Summary
Experienced manager with skills in leading direct reports as well as cross-functional teams, managing a product line from cradle to grave, justifying new product development investments, determining and documenting new product requirements, developing sales forecasts and product pricing, and launching new products to the marketplace. Proven ability to manage key account relationships and large-scale projects. Experience with presenting to senior management, representing senior management in discussions with others in the company, meeting with customers, training and assisting dealers, and coordinating the activities of region managers.
Experience
A Company, Inc., Any City, Any State, 7/96 – Present. Product Manager, 1/99 – Present.
Reporting to the V. P. of Product Management, responsible for a product line of 20 products representing $12 million in sales revenue for a leading manufacturer of ABC equipment generating sales of $450 million annually.
Increased product line sales from $8 million in 1999 to $12 million in 2000, a 50% increase, and managed the company's $30 million accessories and parts program.
Launched new product into the marketplace to replace an existing product increasing annual unit sales from 3,000 to 12,000.
Education
University Of Notre Dama , Indiana.
Bachelor of Arts Degree : Keller Graduate School Of Management, Chicago , Illinios.
Skills
Word, Excel, PowerPoint, Baan.
【销售方面的英语简历范文】相关文章:
1.销售英语简历范文