MBA英语简历范文
有关MBA的英语简历范文推荐介绍,欢迎收看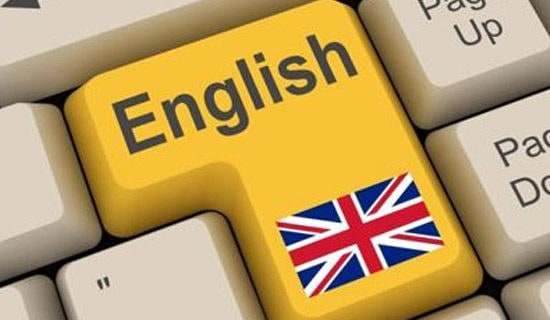 Personal
  Name: Yjbys   Gender:Female   Date of Birth:August 23th,1968
  Martial Status:Married    Email Address:stell
  Tel:  Mobile Phone:
  Experience
  12/1992-Present  Computer Associates(China)Co.,Ltd  Senior Accounting Manager
  ·Responsible for the accurate and timely processing of accounts payable/receivable, payroll,insurance reports,and sales tax/payroll tax reporting.
  ·Performing job costing ,account analysis,and general ledger management using Lotus and Excel.
  --Freeding up $32,ooo by reducing A/R aging from 77 to 38 days
  --Reducing accounting payroll costs 41% through automation
  01/1987-11/1992  xx Systems company  Accounting Manager
  ·Analyzed and interpreted forecasts,capital expenditures,and financial data.
  ·Directly involved in budget preparation and cash flow.
  ·Trained and directed six employees in accounting department.
  --Successfully negotiated a $650,000 credit line with major bank.
  --Detected costing problem that eventually saved the company$124,000/year.
  --Active participant in the successful implementation of just-in-time program.
  06/1982-01/1987  Coopers & lybrand  Senior Accountant
  ·Performed detailed financial audits for clients.
  ·Recommended improvements in system procedures,documentation,and internal controls.
  ·Conducted reviews and compilations.
  ·Prepared corporate and individual income tax returns,and payroll /sales tax returns.
  06/1981-06/1982  Mitel corporation  Cost Accountant
  ·Assisted in budget forecasting.
  ·Developed standard cost data and variance analyses.
  ·Reviewed capital expenditures and coordinated /reconciled physical inventories.
  Education
  09/1978-09/1982 People University of China,Beijing,China Bachelor of science:Accounting
  10/1998-09/2000  China USA Business University  M.B.A
  Certifications & Memberships
【MBA英语简历范文】相关文章: