考研英语面试自我介绍
  当来到一个新环境中,我们总归要向他人介绍自己,自我介绍可以唤起他人对我们的兴趣。那么自我介绍有什么格式呢?下面是小编为大家整理的考研英语面试自我介绍,仅供参考,欢迎大家阅读。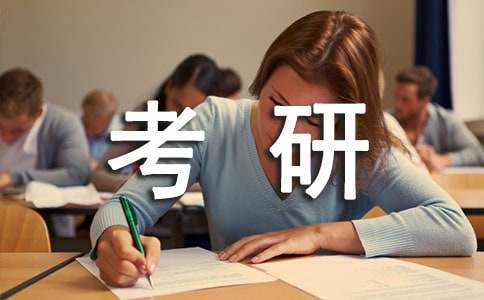 Good morning,every teacher.It's really a great honor to have this opportunity for an interview.And I hope I can make a good performance today,eventually enroll in this prestigious university in September.
  First,let me introduce myself briefly.My name is Shirley Guo,which is Guoxueli in Chinese.I am 22 years old,born in Zichang country,Shaanxi Province.I'm studying at Xi'an jiaotong University.I major in e-commerce with a minor in law.In order to improve my English and master fundamental knowledge of computer application,I have passed CET6,the C++ language examination in the National computer Rank Examination Level2 and the database examination in the National computer Rank Examination Level3 with a ease.I always believe that one will easily lag behind unless he keeps on learning.The scholarships I have won during these years could certificate that I work hard.
  I am very easy to get on with,so I have lots of friends.And I am optimistic for that I believe in the end thing will mend.Sometimes I prefer staying alone,reading,watching movies,listening to music or surfing the Internet.
  As for why I choose to engage in postgraduate study,there are several reasons as follow.Firstly,I think further study is still urgent for me to realize self-value.It is necessary to seize any chance for self-development,especially in this competitive modern world.Secondly,Professor LIqi is the tops in e-commerce field.I am looking forward to following him to make a more foundation for future profession after two years study here.Thirdly,now the employment situation is serious.Maybe through postgraduate study,I could achieve a better position.
  In a word,I'm eager to enroll in our school to proceed further.
【考研英语面试自我介绍】相关文章: