毕业论文致谢(英文)
  I would like to express my gratitude to those who help accomplish this study.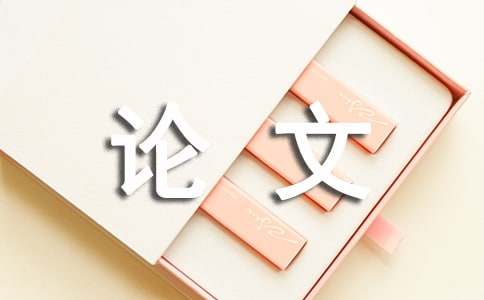 First of all, I thank sincerely my supervisor, Dr. Rita Welsh who always responded my email rapidly and in time with a lot of useful suggestions and comments and encouraged me to complete the study. And I also appreciated the guidance and help from Jane Williams, my previous supervisor.
  Secondly, Thanks to my teachers and classmates in HTMI, David Coy, Carlos Oberli, Dorothy Qin, Grigory and Louise Liu, who gave initiative advises http://www.51lunwen.org/sslwzx/ and their insight which helped me understand better the topic. Moreover, I would like to give my deeper thanks to my friends, Sophy Wang, Lu Wang, Cissy Niu and James Li, who looked for and made an appointment with top leaders of hotels participating in this study and my special thank is also given to those participants who provided valuable insights and made an important contribution for fulfilling this research.
  Finally, I thank all of my family members, especially, my parents and sister for their financial support and encouragement.