广告公司求职信英文
  This just a template, you can change to your own information: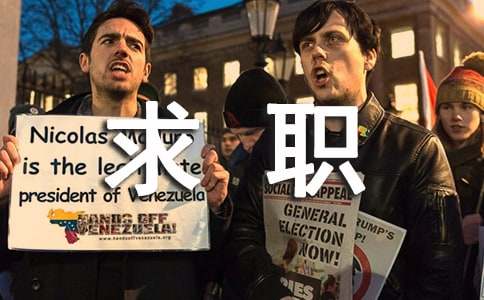 Richard Anderson,
  1234, West 67 Street,
  Carlisle, MA 01741,
  (123)-456 7890.
  Date: 30th March, 2007.
  Mr. John Smith,
  National Advertising Inc.,
  257, Park Avenue South,
  New York, NY 12345-6789.
  Dear Mr. Smith,
  I am writing to introduce myself to you as a student of International School of Mass Communication (ISMC). I'm responding to your advertisement in the local Employment News for want of a senior student for your production department.
  As you can see in the enclosed resume, I have a very strong academic background in mass communication combined with over five years work experience in media and advertising. My recent internship at Major Advertising Inc., New York, allowed me to further develop and strengthen my technical skills. I have good hands on documenting project case studies, press releases, Internet content development, and media relations. I believe that I could make a significant and valuable contribution in your firm.
  I would appreciate the opportunity to discuss how my education and experience will be helpful to you. I will be contacting you tomorrow morning on phone to talk about the possibility of arranging an interview. Thank you for your time and consideration.
  Sincerely,
  Richard Anderson,
  Senior Student, Mass Comm.,
  ISMC, Manhattan.
  Enclosures:
  1. Resume - myresume.doc
  2. Letter of appreciation by The Head of Department, ISMC. - appletter.doc
以上是小编为大家整理好的范文,希望大家喜欢
【广告公司求职信英文】相关文章:
英文相关职位英文求职信08-13
英文求职信(中英文对照)08-17
英文求职信模版12-08
有关英文求职信12-08
常用英文求职信11-27
标准英文求职信11-23
经典英文求职信11-19
幼师英文求职信11-15
MBA英文求职信11-14
销售英文求职信11-13